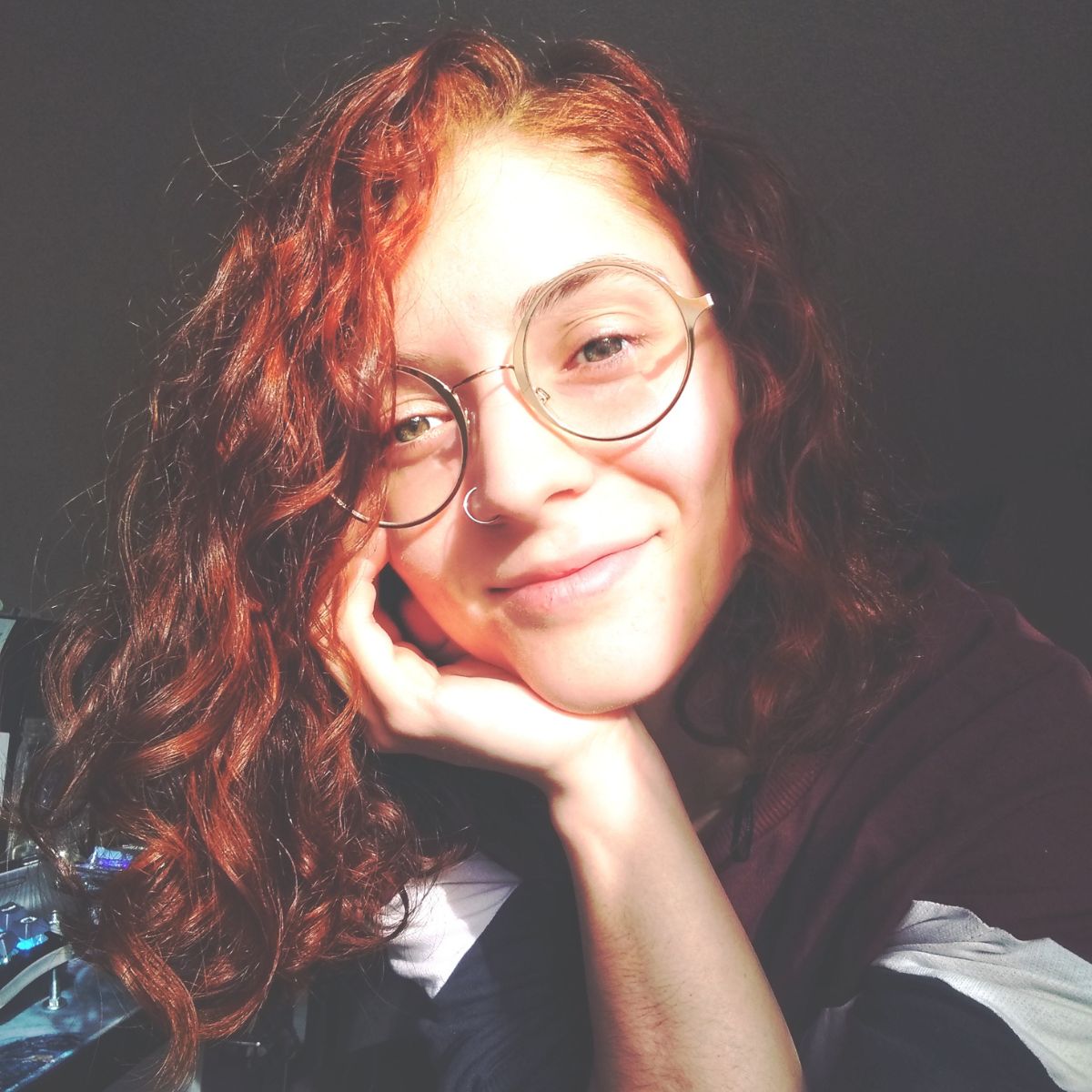 Let's make magic together.
My editorial feedback is strengths first, revisions to follow. You need to know what's working in order to fix what's not. You're a reader or a writer with a need for a story? I'm an editor and author of speculative fiction. Together, we can make magic happen.
My Work
SFF, Speculative Fiction, Podcasting, Memoirs, Blogging, Websites — Let's Work Together!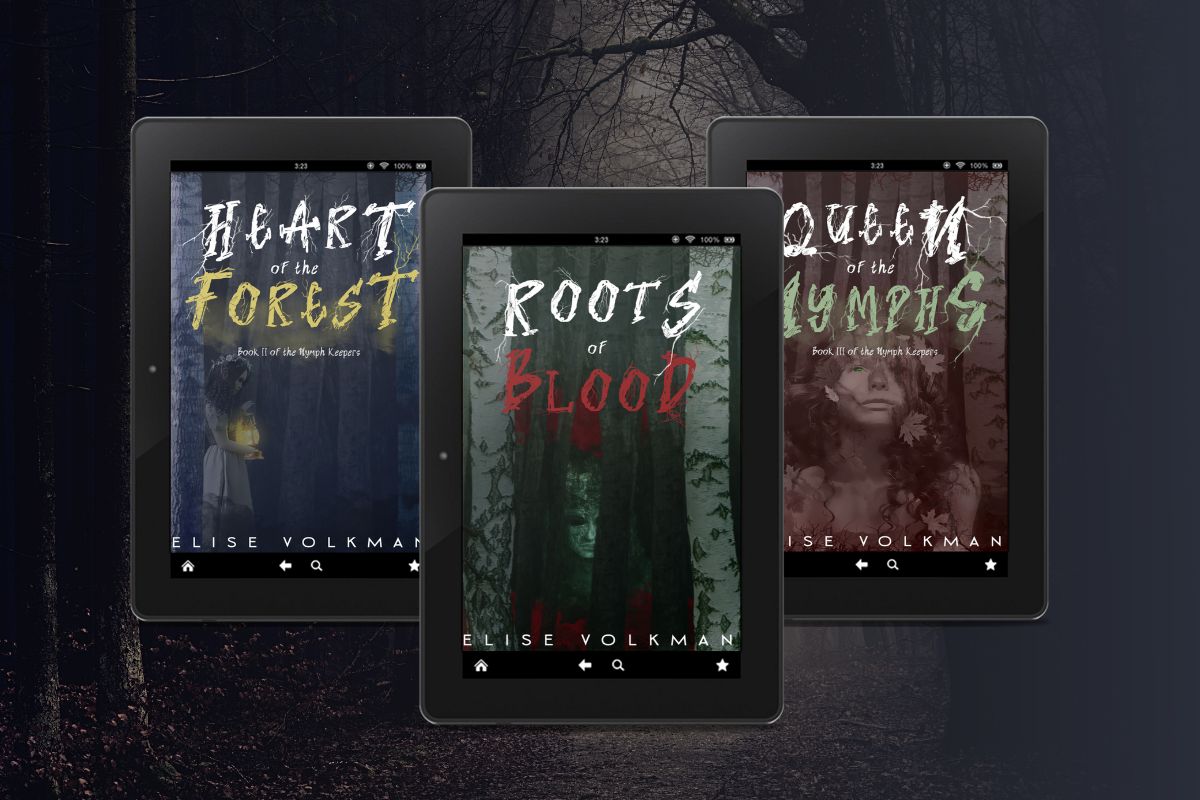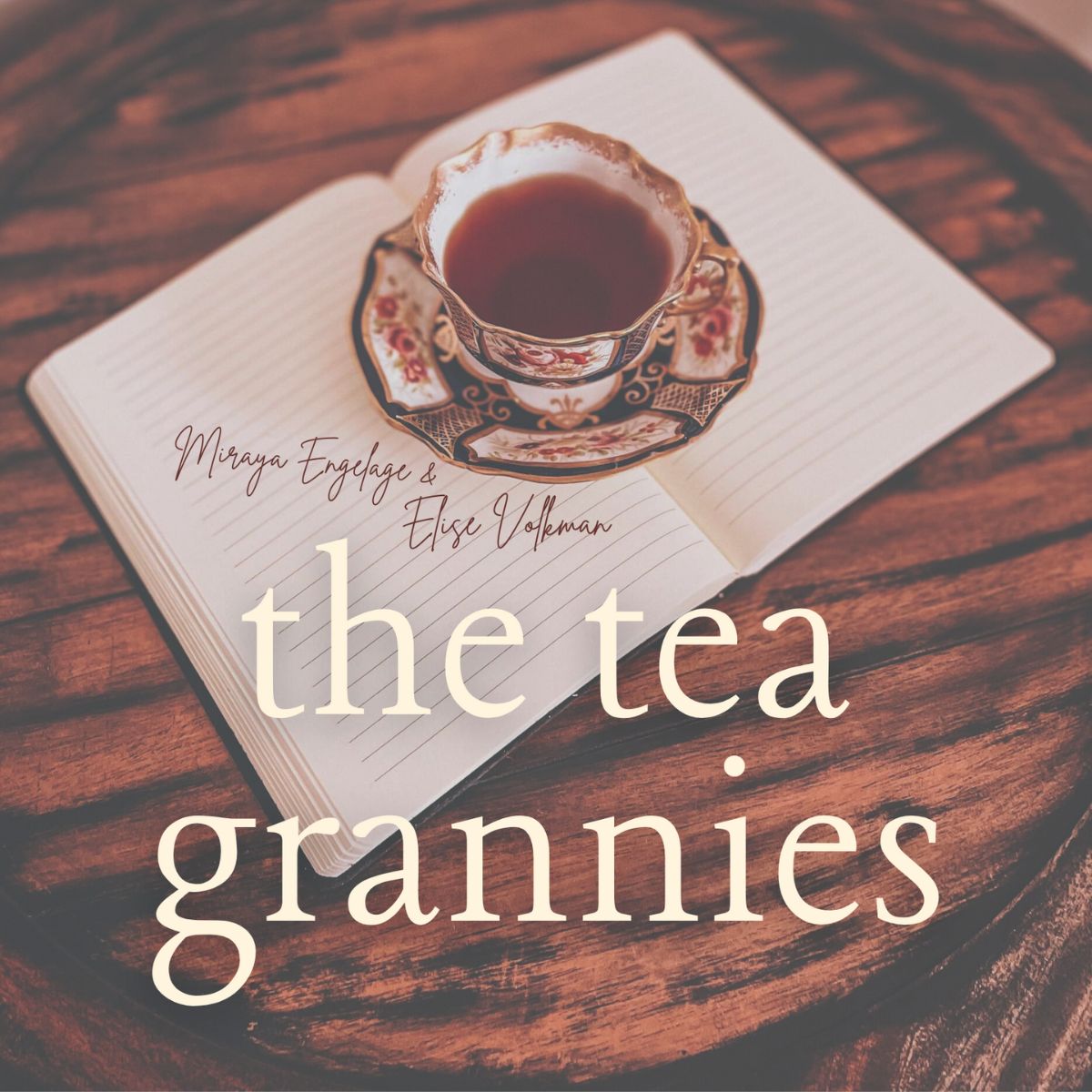 Writing & Editing Podcast (Co-Host & Co-Founder)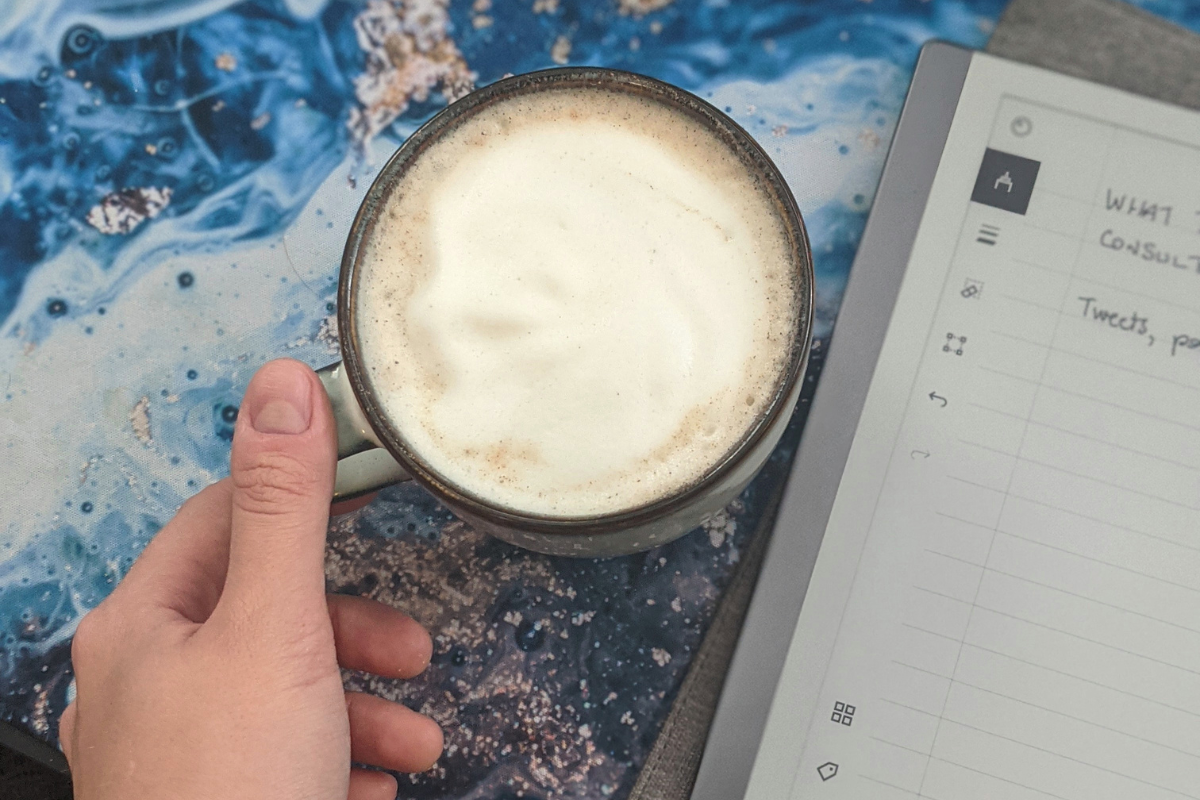 Developmental Editing, Copy Editing, and Proofreading
Recent Musings
I write fantasy for fun, read fantasy for research, and occasionally fantasize about how many friends I'd have if I got out of the house more.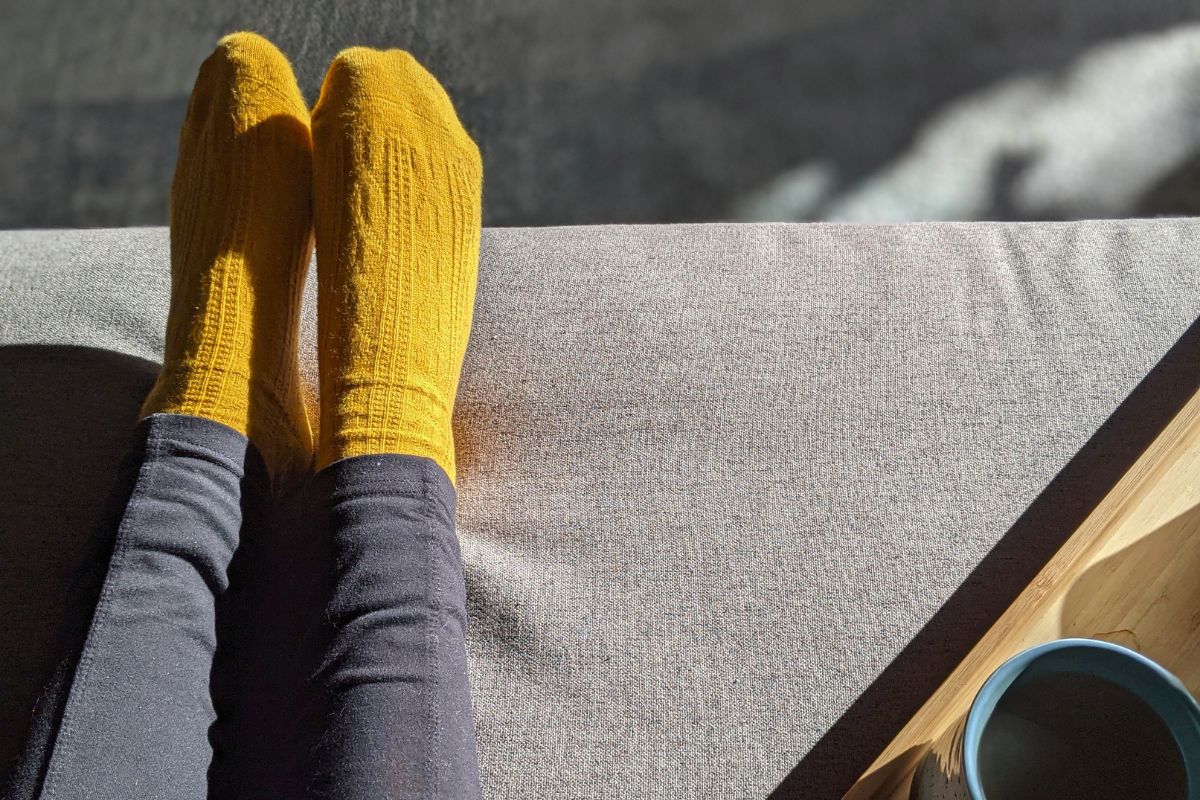 What have I been reading lately?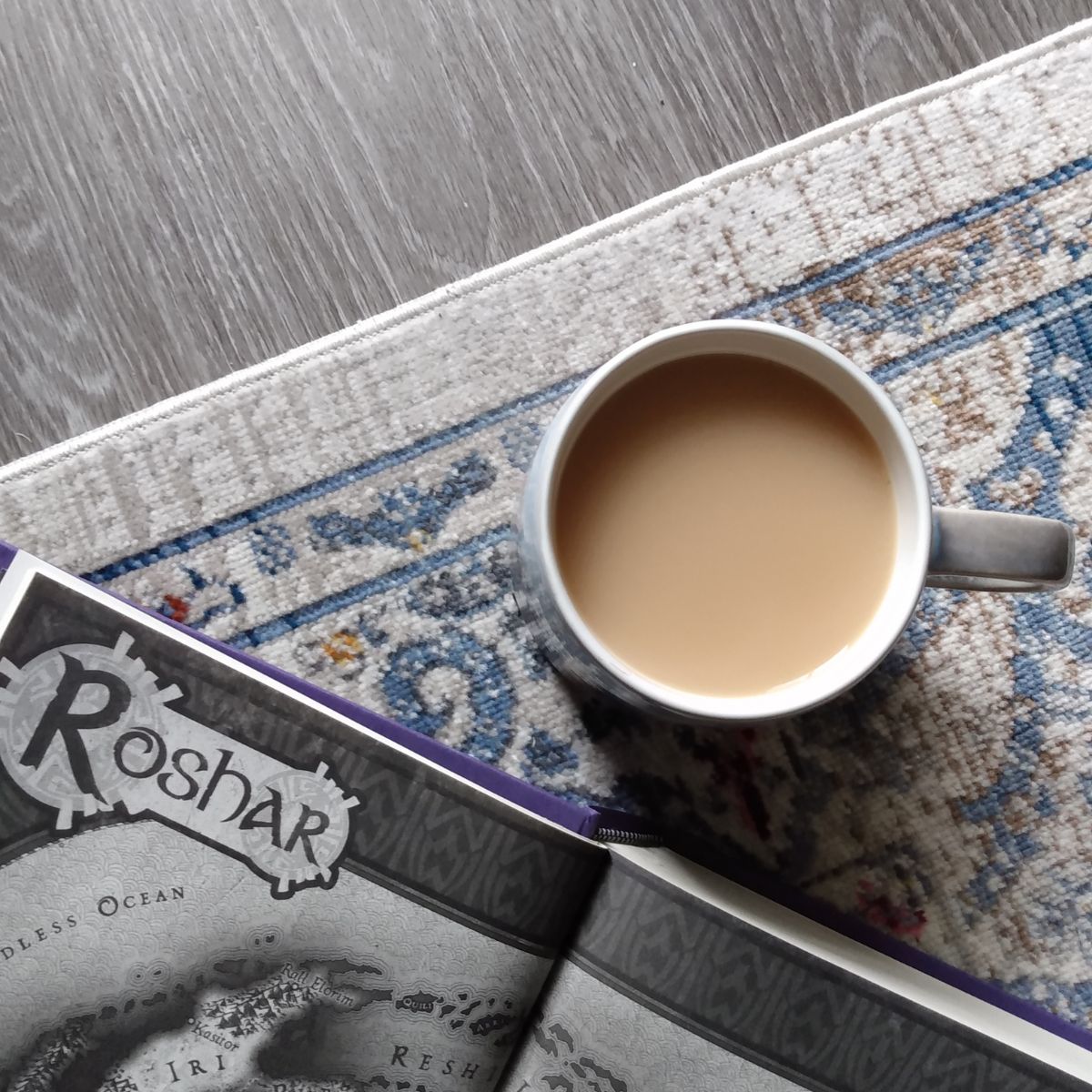 What have I been editing lately?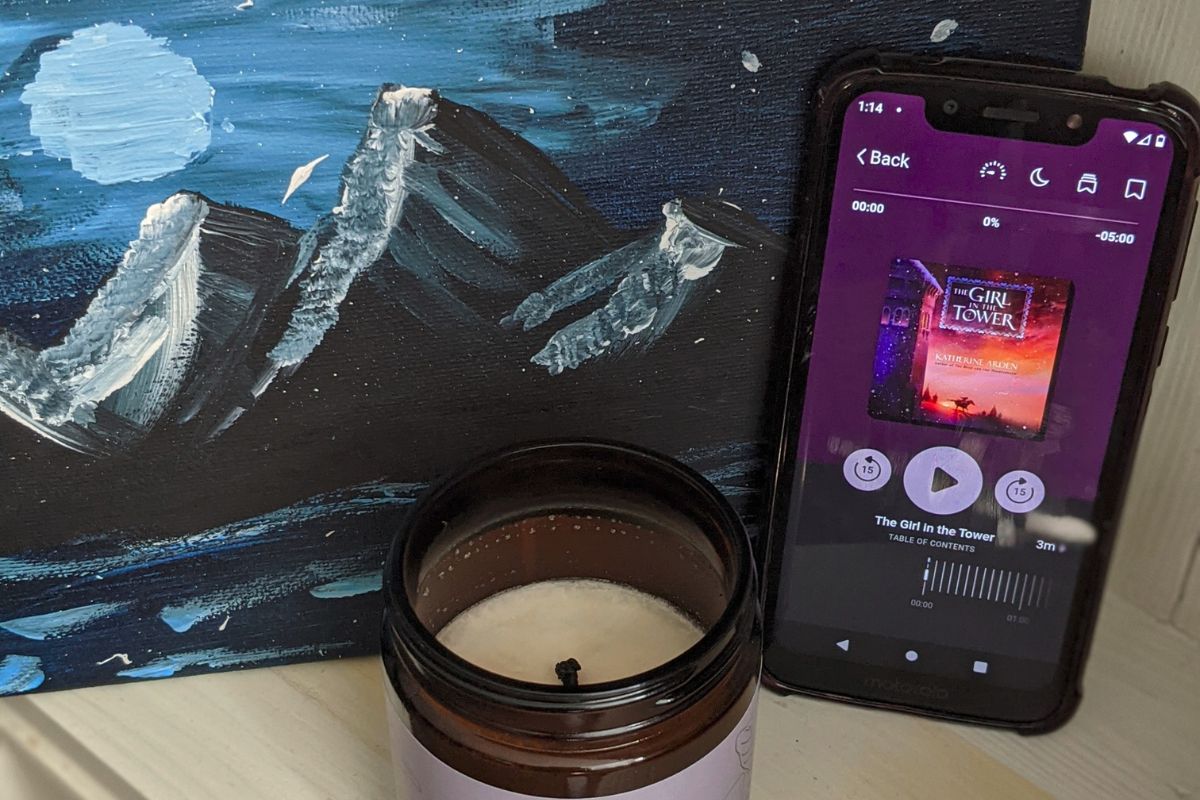 My top book recommendations since my last update.